Apr. 14th, 2014 | 12:52 pm

Jul. 23rd, 2012 | 10:33 pm

Hello everyone!! I have been away from the computer and the community for quite sometime. Working a 40 hour work week is a new experience for me, and I've been working hard. :D
We'll let me share my collection with you, my fellow trainers!
(
MEGANIUM! Use CUT! WAIT... NOT MY COLLECTION!!!
Collapse
)
...and for your convenience SALES!
If you want to skip my collection post click my store banner below to be transported!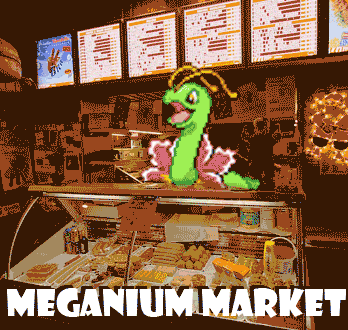 I'm proud of my banner. <3 :D I was on a .gif kick awhile back.